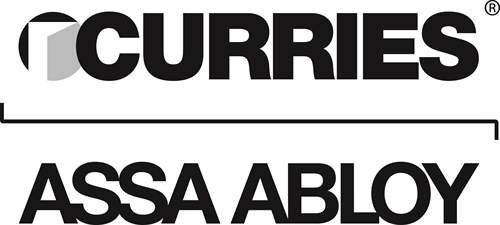 Get Instant Pricing & Ship Time
Curries Hollow Metal Doors & Frames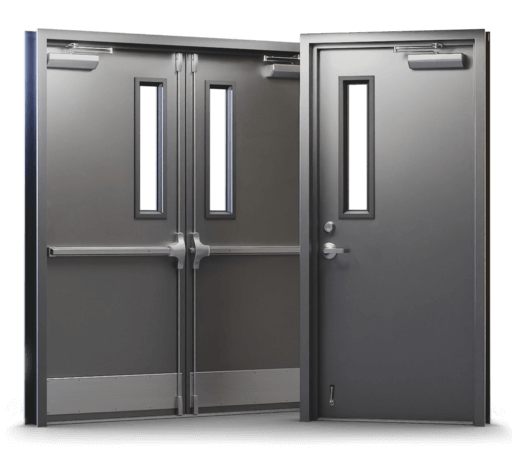 Curries is a leading manufacturer of steel doors and frames and have one of the largest production facilities in the industry. Using only the highest quality materials and manufacturing techniques, Curries produces metal doors and frames in a wide variety of sizes, gauges, and styles to meet the full range of safety, security and aesthetic requirements. Curries products are SDI Certified and Made in the USA. CDF is an authorized dealer of Curries metal doors.

Curries 707 Series Door
All CURRIES 707 Series doors are insulated as standard with fully bonded, durable polystyrene cores. CURRIES composite type doors have been tested to out-perform all test criteria available for physical endurance. The combined durability and variety of options available make these doors a popular choice for any application.


Available with Embossed Panels

Insulated Polystyrene Core

Polystyrene R-Factor – 5.1

16 Gauge Top & Bottom Channels

18, 16 or 14 Gauge Face Skins

Rugged Perimeter Channel Construction

Curries M Series Frames
CURRIES offers a complete line of flush frames that are available in 16, 14, and 12 gauge cold-rolled or galvannealed steel. Frames can be knocked down, set up and spot welded at miters, or set up and arc welded at miters and ground smooth.


For masonry, wood or metal studs wall, installed either to cap or butt the wall

Frame jamb depths: 4-3/4″, 5-3/4″, 6-3/4″, 7-3/4″, 8-3/4″

16 and 14-gauge steel (14-gauge optional)

Available Knock-Down or Set-up and Welded.

Curries C Series Frame
CURRIES drywall frames are 16 gauge cold-rolled steel. These frames are manufactured to provide clean, sharp lines, rigid corner construction, and fine miter lines on all joints. They are designed to go into an opening after the wall is up, and they are available to accommodate practically any wall thickness. All frames receive a factory baked-on coat of rust inhibitive primer and are also available with factory baked-on enamel.


Heavy Duty; 16-Gauge Cold Rolled Steel

Standard Compression Anchors for Steel or Wood Stud Walls

Universal Hinge Preparations

Optional Door Closer Reinforcement

Fire-Rated up to 90 Minutes

Curries Hardware Locations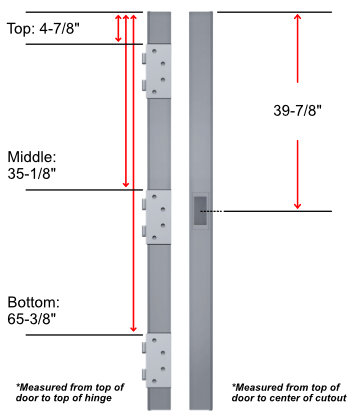 6'8" Doors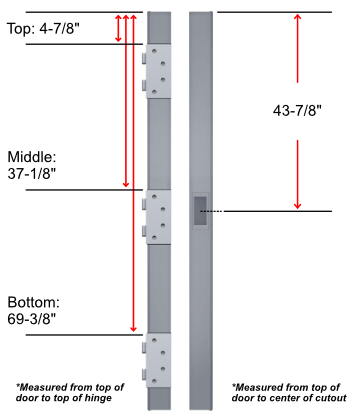 7'0" Doors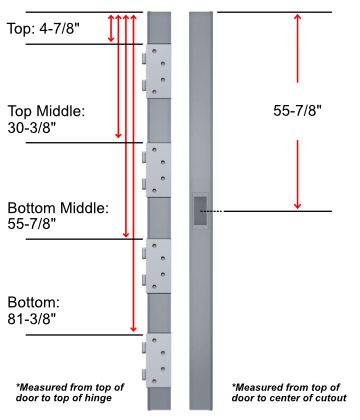 8'0" Doors